The Sopranos 5x9
Unidentified Black Males
Rumors about Tony B's involvement in the Joey Peeps hit reach Johnny Sack, who considers going to war with little Carmine.
Meadow looks out for her boyfriend's financial well-being and turns up the pressure on him when their relationship stalls.
Carmela finds that Tony has made it impossible for her to hire a divorce lawyer, while Tony explores his guilt over his cousin's incarceration with Melfi.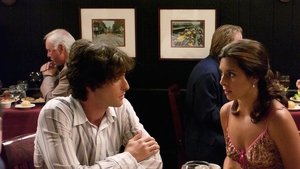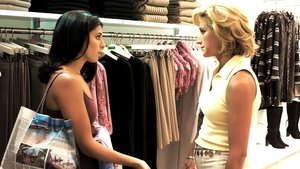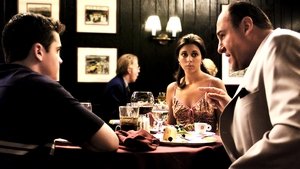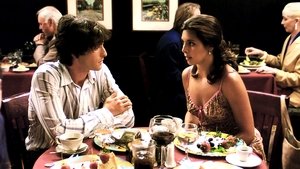 May. 02, 2004