The Sopranos 5x4
All Happy Families...
Tony and Carmela quarrel after A.J. spends a wild night in the Big Apple.
Tony is forced to make a decision about Feech when he continues to overstep his bounds.
Carmela finds a romantic interest in A.J.'s guidance counselor, while the war in New York claims its first two casualties.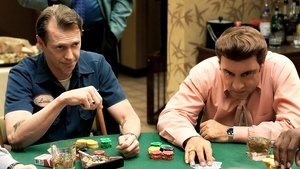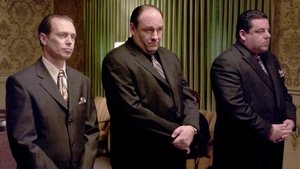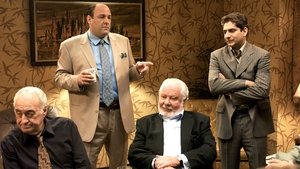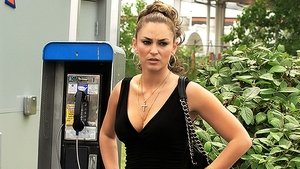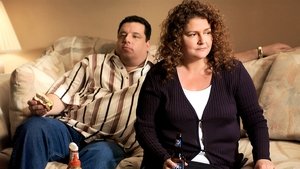 Mar. 28, 2004