The Sopranos 5x3
Where's Johnny?
Feech begins to overstep when he moves in on Paulie's landscaping deals.
Tony worries about Junior's mind when Junior wanders around his old neighborhood searching for long-dead friends.
As the hostility in New York intensifies, Johnny Sack dispatches the Leotardo brothers to send Little Carmine a clear message.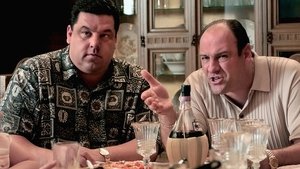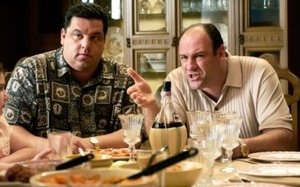 Mar. 21, 2004