The Sopranos 4x8
Mergers & Acquisitions
Tony strikes up a relationship with Ralph's latest girlfriend and learns some surprising secrets about Ralph's bedroom habits from Janice.
Carmela helps herself to some of Tony's hidden cash, while Paulie sends his mother to a retirement home.
Furio travels home to Italy and tells his father of his feelings for Carmela, getting some strong advice in return.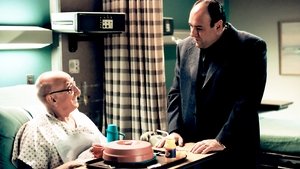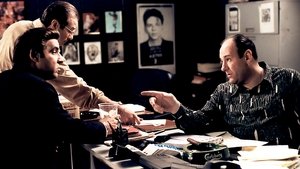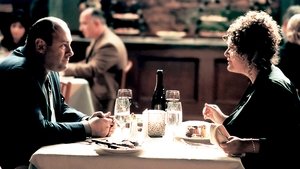 Nov. 03, 2002